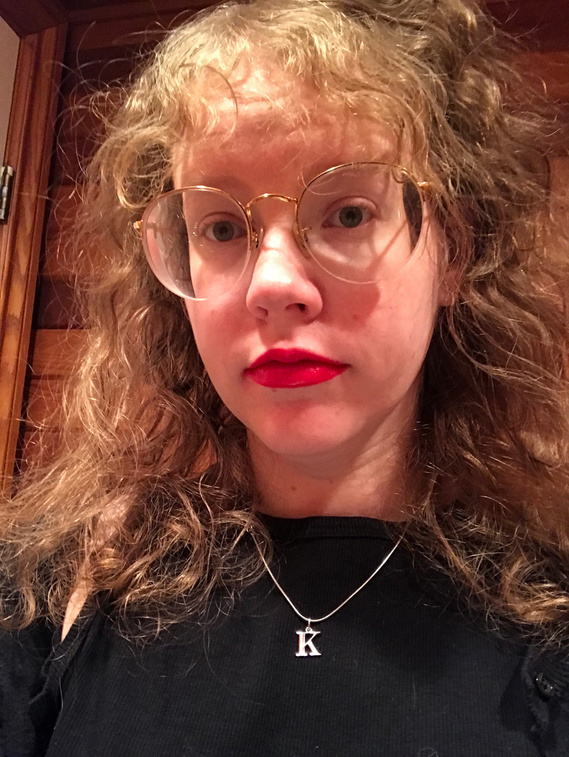 Kelly Stevenson is an award winning artist and graduate of OCADU's Drawing and Painting program in 2012. She is currently based out of Blyth, Ontario.
Her practice is multi-disciplinary including drawing, painting, installation and fibre art. Topics range from mental health, to rural life, to religion, to memory and nostalgia, to technology and human connections. Much of her work has a social and/or political undertone with which she strives to use to open a dialogue between the viewer, the work and society at large. She also uses her art practice as a way to understand the world we live in and her place in it.
Taking inspiration from Nancy Spero, John Scott,
German woodblock prints, Daniel Johnston, Henry Darger, outsider art, craft and graphic novels, her work often carries a naive and graphic aesthetic, appearing simple but complex in nature.
She believes art should be accessible to people of all economic backgrounds and also produce affordable art in the form of zines, prints, stickers, bags, and tshirts along with calendars, pins and greeting cards.